Press
Video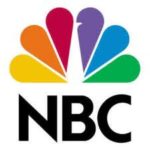 Susanna Zaraysky and Anthony Pineda discuss how they were inspired by Dr. Oliver Sacks' book, Musicophilia, about the power of music on NBC station KNTV in California. August 7, 2011.
Entrevista en el programa
"Al Despertar"
(Univision),
Entrevista sobre los temas de como hablar inglés y español sin mezlcarles en Spanglish y como utilizar canciones, televisión y películas para aprender idiomas. El 13 de junio 2011. (Interview in Spanish about how to avoid speaking Spanglish and speak both English and Spanish correctly and how to use songs, TV, movies and other media to learn languages.) June 13, 2011., 1ra entrevista


Segunda entrevista (Second interview). June 13, 2011.

Prevenir el uso del Spanglish, cómo mantener dos idiomas (How to prevent speaking in Spanglish and maintain two languages), Tu Desayuno Alegre (Univision), March 16, 2011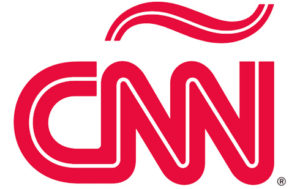 Beneficios del segundo idioma (Benefits of a second language), CNN, Notimujer, February 24, 2011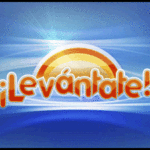 Aprendiendo idiomas con música, (Susanna Zaraysky and Ooopsy the Clown show how to use music to learn languages), Levántate, Telemundo, February 23, 2011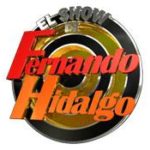 El Show de Fernando Hidalgo, February 21, 2011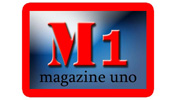 El poder de la música para aprender idiomas, Magazine Uno MegaTV



Cómo aprender idiomas con música, TV, radio, y el cine. Entrevista en Tu Desayuno Alegre (Univision).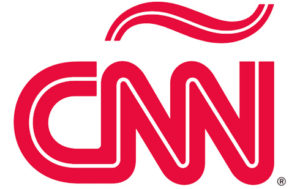 Interview on CNN en Español, Música como herramienta, (December 7, 2010)
Interview about Language is Music on "Bay Sunday" (CBS), (San Francisco)
Entrevista en el programa
"Al Despertar"
(Univision),
Segment 1,
Al Despertar Segment 2
Al Despertar Segment 3, (San Francisco)