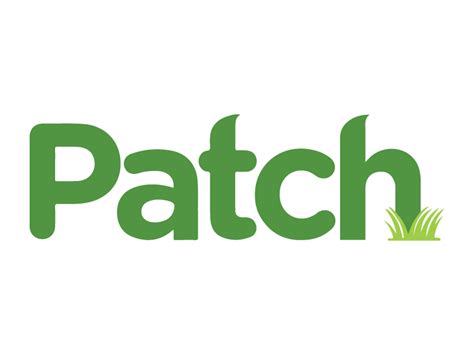 My local Patch.com (AOL local news site) just published an article, Learn Any Language By Treating it as Music, about my books. Here's the beginning of the article:
Cupertino polyglot, author, and prolific traveler Susanna Zaraysky gives advice on how to learn any language, and have fun in the process.
Want to learn a new language? Start by putting aside verb memorization charts and listening.
That's the core advice of Cupertino polyglot Susanna Zaraysky, who speaks seven languages with little to no accent.